1:6th Scale Halloween Items on Sale
Chocolate Cake with Cherries Handbag
Looking for a new product line?
Check out our wholesale information!
Click Chef Gina's icon below for more information
**Chef Gina's products are for the adult collector. These items are not intended for small children.**

We are in the process of changing plates. Plates listed may vary from the picture

Please remember all our items are fake, please do not eat, taste or lick our play food.
We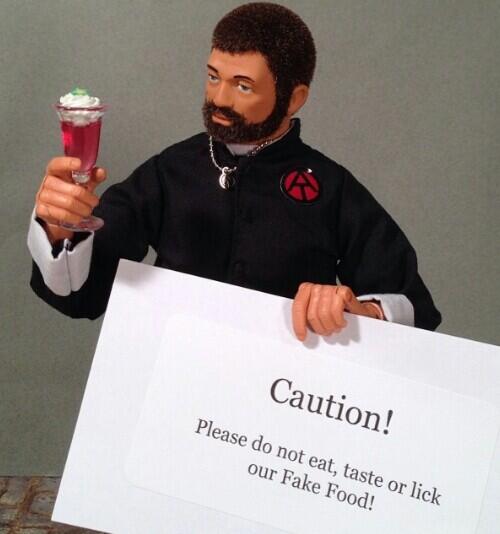 Special Thanks to At_GIJoe for his picture!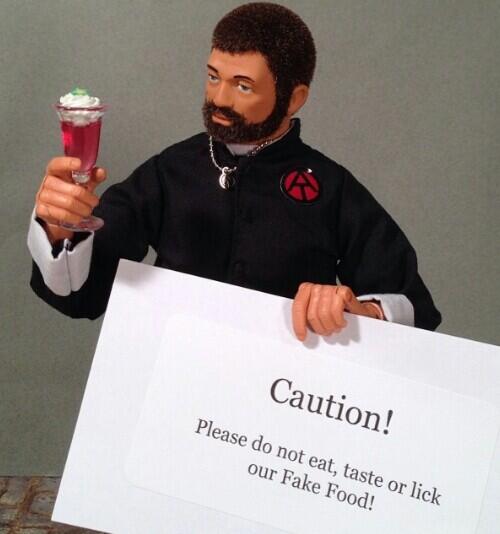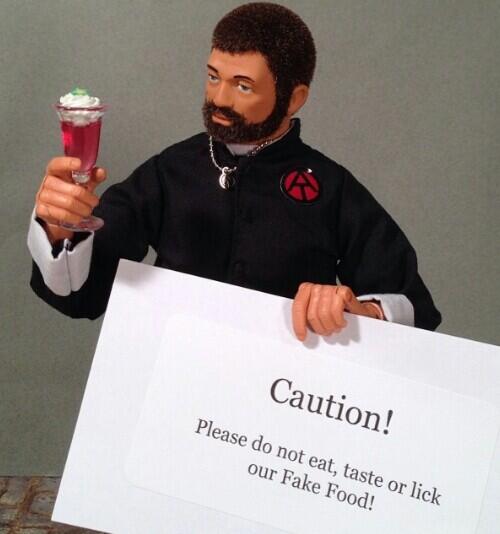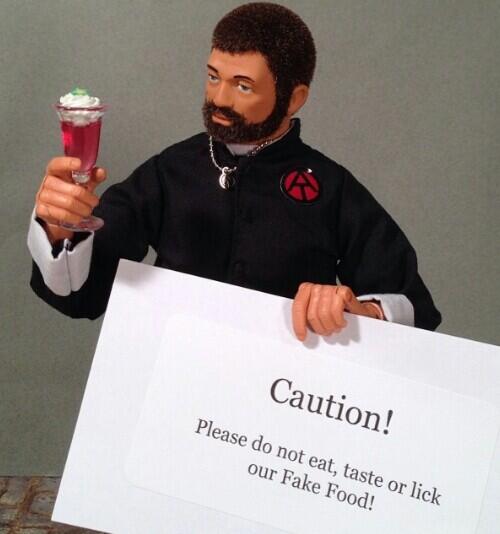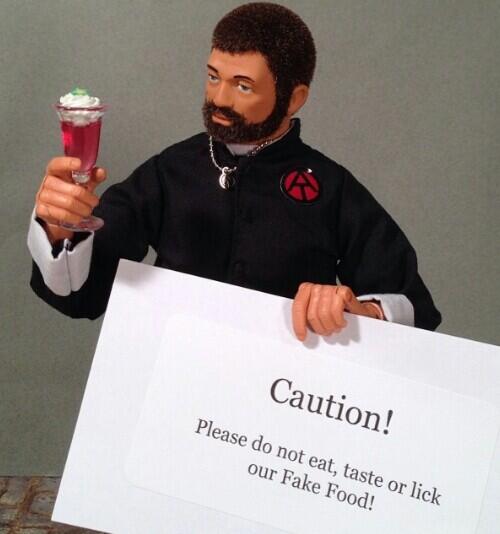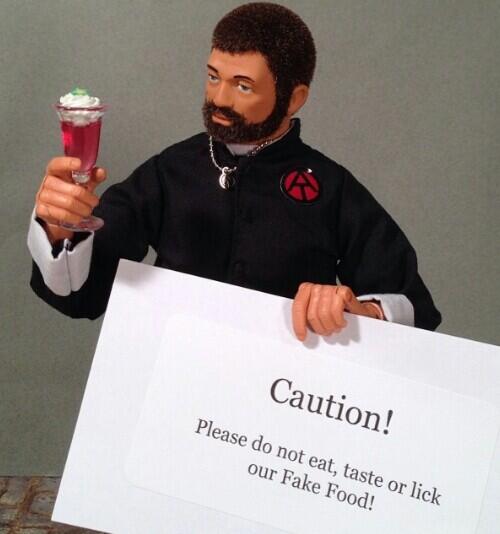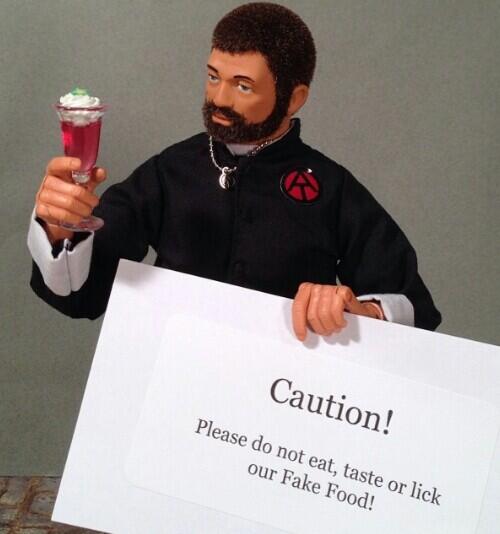 Copyright © 1999 - 2016 by Chef Gina's LLC
All rights reserved. No part of this publication may be reproduced, distributed, or transmitted in any form or by any means, including photocopying, recording, or other electronic or mechanical methods, without the prior written permission of the publisher, except in the case of brief quotations embodied in critical reviews and certain other noncommercial uses permitted by copyright law. For permission requests, email.