Chef Gina's Now has Free Shipping with a Min of $50.00
will be taken off at checkout!
Small Business Saturday November 25, we are having a big event online!
$2.00 draft beers while supplies last - min 2 per person
$1.50 Cakes
There is also a choose your own coupon to use on top of the discounts!

Swag Bags with each order.
Free Shipping

New Items
Turkey Dinner Set for 16 inch Dolls
Create your own Gingerbread House
**Chef Gina's products are for the adult collector. These items are not intended for small children.**

We are in the process of changing plates. Plates listed may vary from the picture

Please remember all our items are fake, please do not eat, taste or lick our play food.
We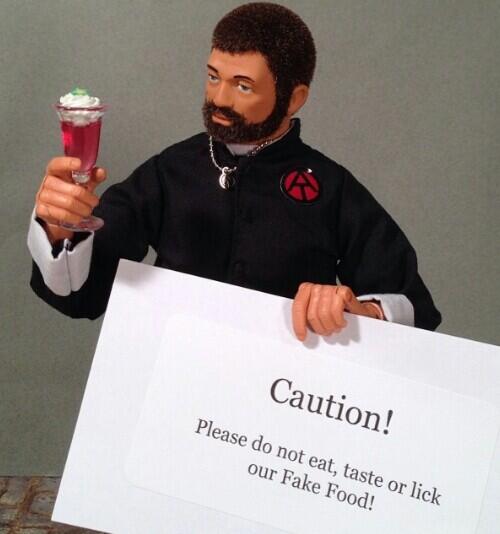 Special Thanks to At_GIJoe for his picture!