7-27-15
Fake Food Shoes that you can Wear!
Check out all the styles
11 1/2 inch doll size Shrimp Now Available
Modern Colonial Dollhouse on Ebay
PICK UP ONLY
Fan Clubs are now Available!
Birthday Party Packages now Available!
Make American Girl Size Food with Chef Gina at your party!
Madison & Payton Showing their Chef Gina's Food!
NeNewNe
Looking for a new product line?
Check out our wholesale information!
Click Chef Gina's icon below for more information
**Chef Gina's products are for the adult collector. These items are not intended for small children.**

We are in the process of changing plates. Plates listed may vary from the picture

Please remember all our items are fake, please do not eat, taste or lick our play food.
We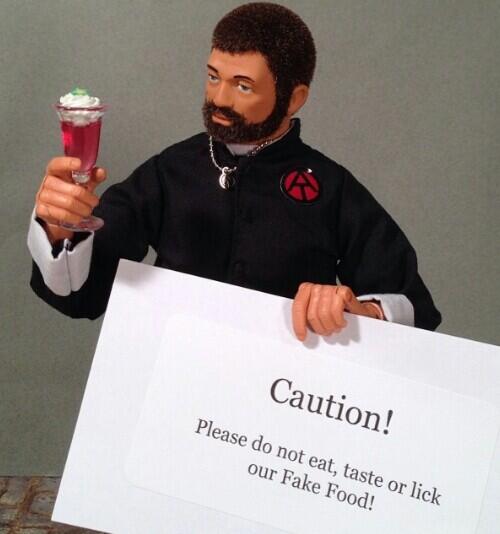 Special Thanks to At_GIJoe for his picture!
NewNeNew IteNnOrde