CHEF GINA SERVES UP TASTY TREATS FOR DOLLS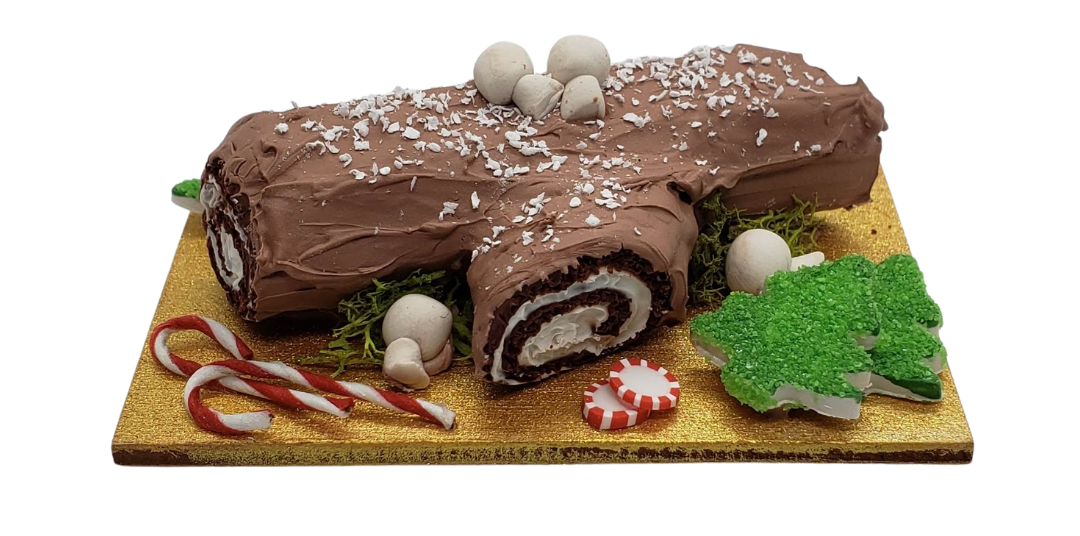 Gina Marie King is both a doll collector and a professional chef with a degree in culinary arts. A suggestion from her mother started her on a new path in 1999, when she started creating small-scale food items for fashion dolls and selling them on eBay.
As her business grew, King launched the Chef Gina's website and expanded her menu to cater to even more dolls, including treats for 18-inch dolls such as the American Girl line. "Our main focus is food sized for 1:6 (Barbie size) and 1:4 (Gene size) scales; however we do accept custom orders," King said.
"We don't have a particular style for our creations, but we do try to keep our food items modern. Last year we launched our new box sets, which many collectors love. Each one is basically a food set that is all ready to go in a box, such as spaghetti with meatballs, salad, bread, and dipping oil."
Chef Gina, like many dollmakers, found that the COVID-19 pandemic made it difficult to keep up with demand for their products. "Our suppliers have not been able to keep up with the tools we need to fill orders," King said. "But there is a lot in store for Chef Gina's — we have been expanding, so we are pretty excited! We continue to accept wholesale and custom orders, and Chef Gina's will be exhibiting at the Grant A Wish Mini Doll Convention in Michigan in April 2022."
Find out more at Chef Gina's website, Facebook page, and Instragram page